About Air-Oil Systems, Inc.
"We recognize that our continued success depends upon the success of our Customers. It is our people, and their commitment to customer satisfaction that sets us apart from other distributors"
Bob Hicks- President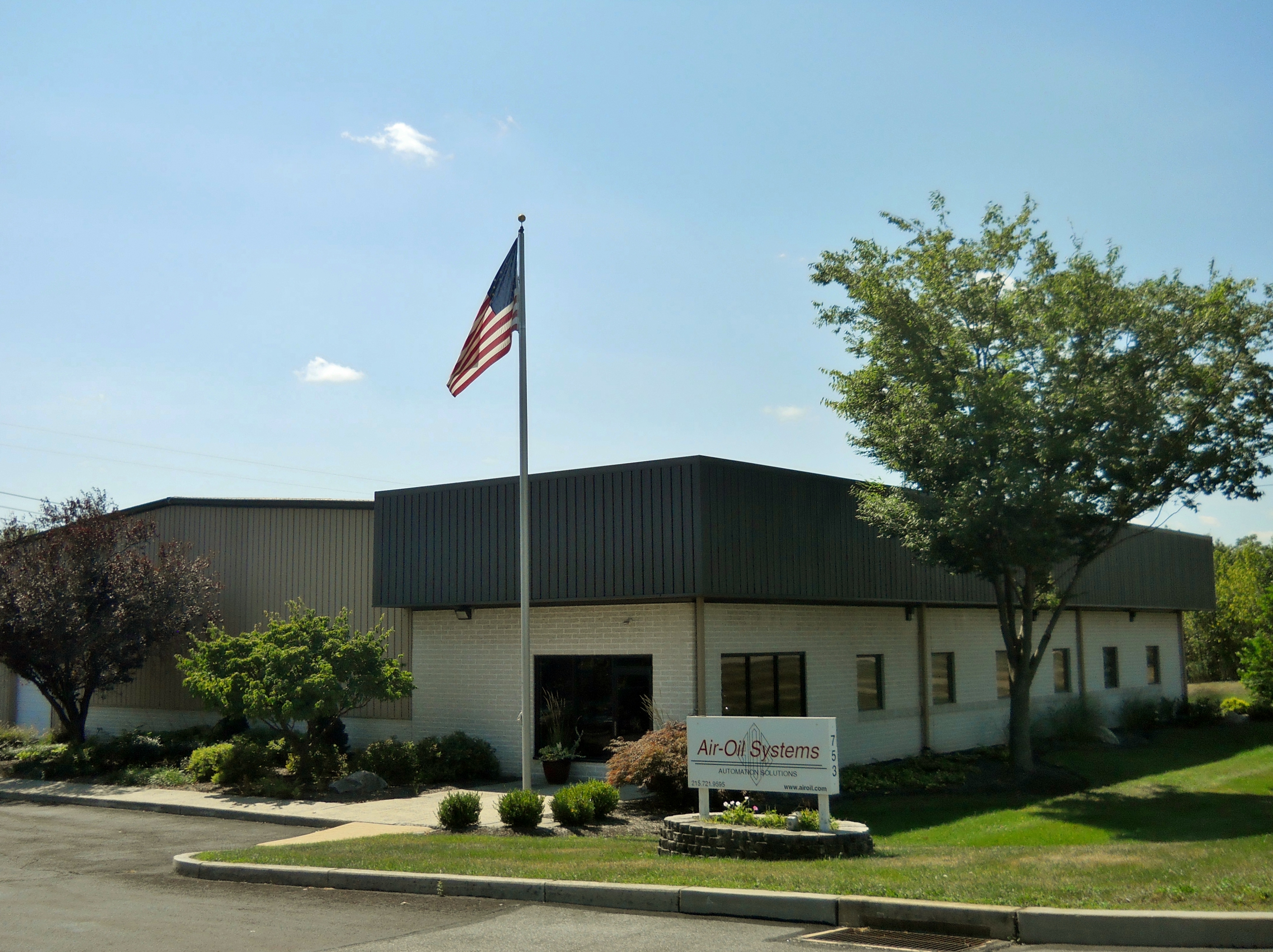 Culture- Friendly Caring Commited, Based on Trust and Long term Relationships
Resources- Fast Accurate, Convenient, We'll be one of the easiest companies that you'll do business with.
Knowledge- Industries, Applications Products and Solutions, put our experience to work fo you.
Yesterday...
Air-Oil Systems, was founded by Robert P. Hicks in 1964, as a manufacturer's representative of SP Manufacturing's line of NFPA Cylinders and Boosters. Robert's plan to grow a successful distribution business was to represent a limited number of complementary top quality manufacturers, invest time to gain product knowledge and build a committed sales and support staff to become a valuable resource for customers.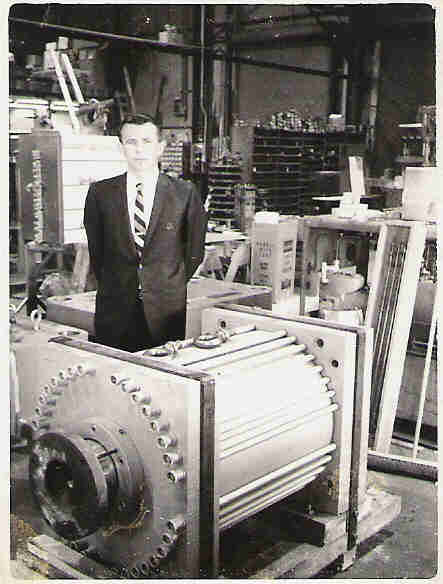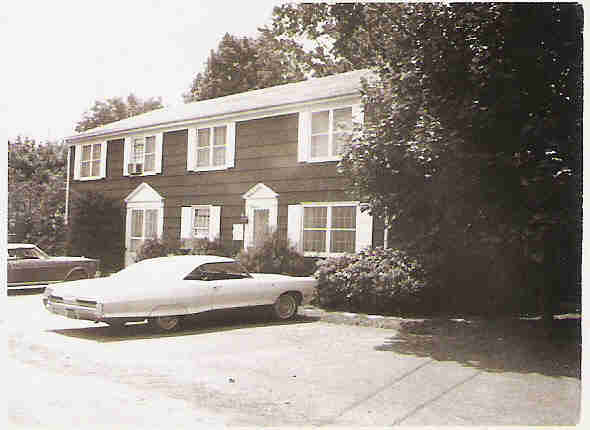 In 1966, with the addition of a new air valve and a filtration product line, The business grew and the company moved into two rented offices in Norristown, PA. In 1971 Air-Oil Systems moved to a larger office and warehouse in Oaks, PA.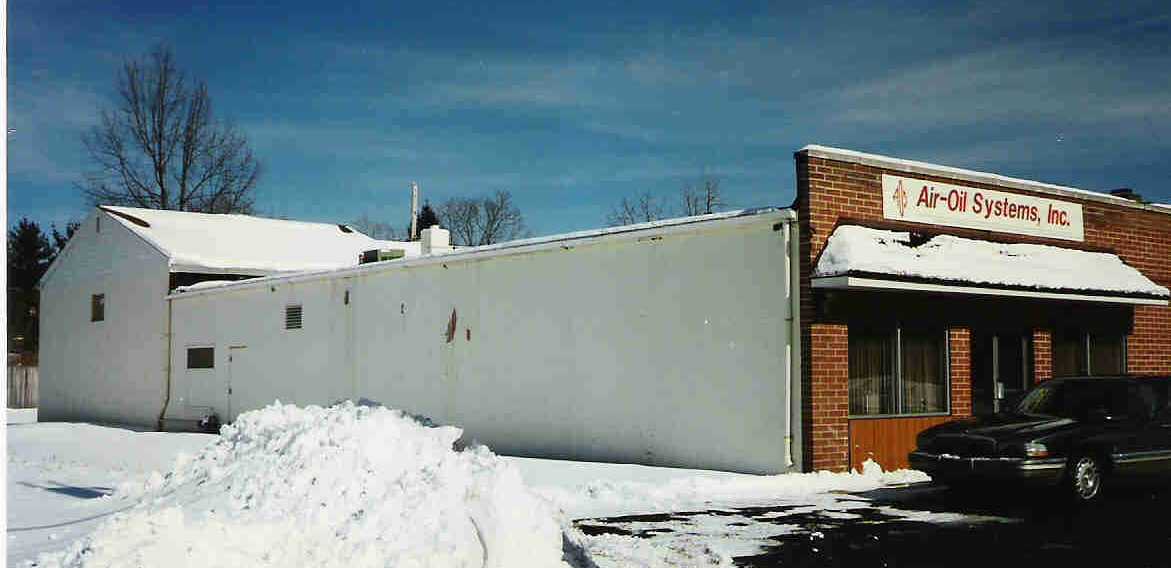 During the electronic and internet decade of the 1990's, Air-Oil Systems expanded it's expertise and product offering to include Electronic Motion Control, Robotics, Instrumentation and Sensor technologies. In 1996, the company built a brand new office, training center, and warehouse in Souderton, PA... At Air-Oil Systems, the focus has always been about you... our customer! With people like you, our business and loyal client list continues to grow.
Let us help you with your next Automation Project sales@airoil.com

Phone 800-333-5520
Fax 215-721-7666