Manufacturer: Numatics Miniature Valves
Numatics Miniature Pneumatics Group designs, markets, and manufactures miniature elastomeric sealed pneumatic products for technology OEM applications. The Numatics Miniature Products Group is now know as ASCO Scientific. ASCO Scientific provide technically advanced products to the medical, instrumentation, and semiconductor markets
Numatics MPG is now...

Read all about it HERE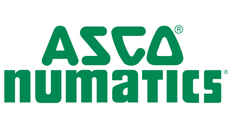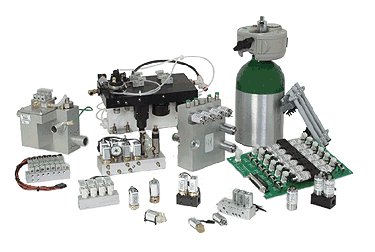 Products
CAD Files
Link to Numatics Miniature Valve CAD Files
CAD File
Use this link to obtain the most recent 3D CAD files for Numatics/ASCO Scientific valves For faster response, enter Air-Oil Systems as your distributor of choice
[ Link ]
Files
Advantages of the Spool and Sleeve
Software File
This Powerpoint presentation highlights the unique properties and qualities of the Numatics
famous spool and sleeve valve construction.
[ Download ]
(502kb)
Literature

ASCO/Numatics Merger
Literature
Read all about the ASCO/Numatics merger. Numatics is now owned by Emerson.
[ Download ]
(714kb)