Manufacturer: Zimmer

Zimmer Group manufacturers a complete line of Pneumatic, Hydraulic and Electrical Grippers and clamps for robotics and machine automation. Zimmer grippers are designed to outlast Schunk grippers by at least 3 to 1! Zimmer offers a standard IP64/67 design, equivalent pricing, and exact dimentional interchangeability. It's easy to upgrade your grippers, Zimmer is the new benchmark for quality and reliability.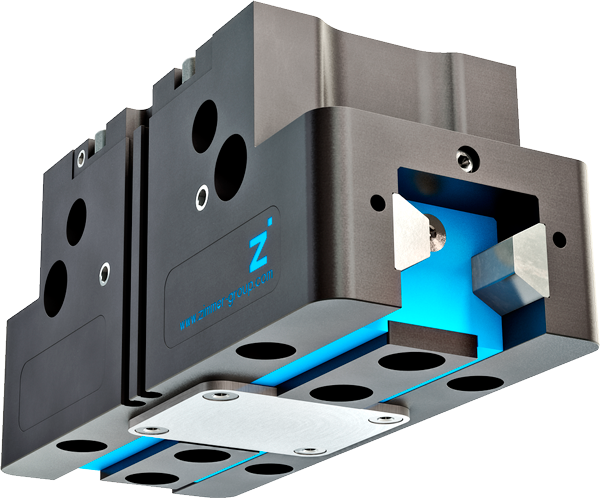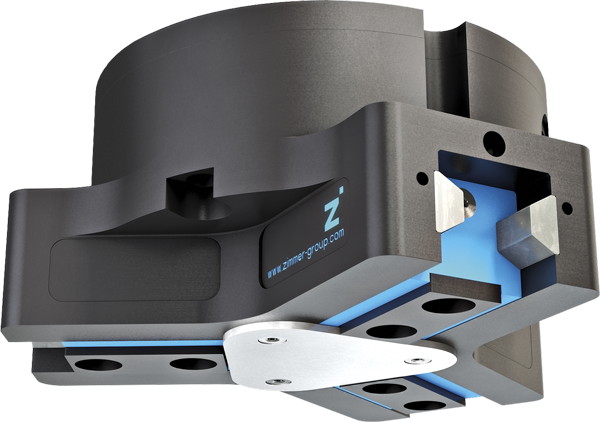 Drop-In Replacement and up to 30% more gripping force than Schunk Grippers
10% more static forces and moments than Schunk Grippers
Gripper fingers up to 10% longer than Schunk Grippers
Gripper fingers weight up to 15% higher than Schunk Grippers
Sealed guide IP64 / Protector version IP67 (with purged air)
Protected against corrosion
Up to 30 million cycles without maintenance 3 TIMES MORE LIFE THAN SCHUNK GRIPPERS!
Zimmer 2-Jaw Model GPP Specifications
Zimmer 3-Jaw Model GPD Specifications

Products