Air Solenoid Packages for Life Sciences by Numatics Air Valves
Are You...Confused?
How to specify,
Design, and Build
Pneumatic Solenoid Cabinets
to control your process valves and actuators?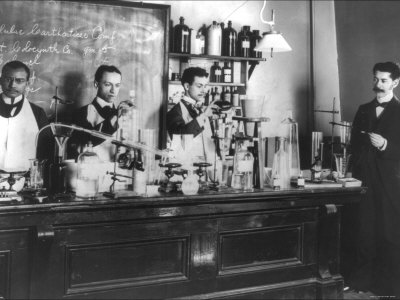 We can help bring you into the 21st century
with our complete solenoid valve cabinets.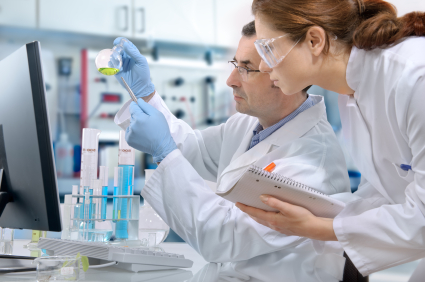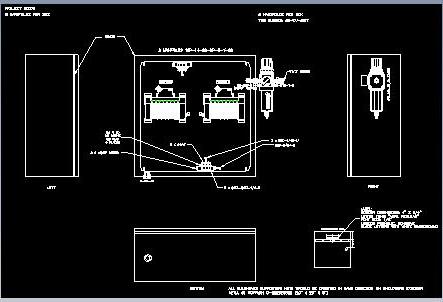 Our Standard features:
All Stainless Steel NEMA 4X encolsures with integrated Swagelok style Stainless Steel bulkhead fittings
Choice of 8, 12 or 16 valves with single solenoid (fail safe) function or double solenoid (maintained postion) option
Choice of Low flow. 0.2 Cv for actuating small volume actuaors or High Flow Cv 1.0 for larger, faster acting valve actuators
Choice of Hardwired electrical connection via 25 D Style connector or any Fieldbus Protocol
Externally mounted air prepartaion equipment to ensure the highest quality of clean regulated compressed air.