RCP4 by IAI Intelligent Actuator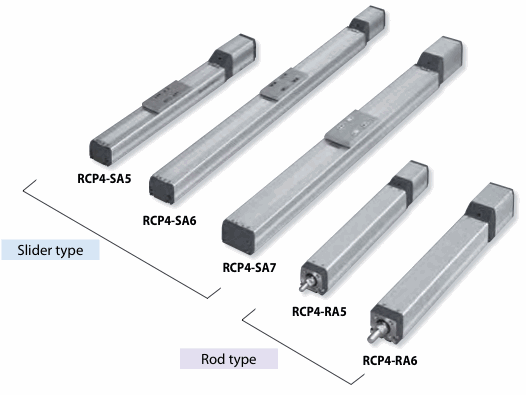 Power CON Controller Achieves
1.5 Times the Speed and Double the Payload
The Power CON 150 series boosts the performance of ROBO Cylinder® standard motorized cylinders to amazing new heights. Introducing the PCON-CA model combining a Power CON 150 controller with a RCP4 actuator supporting the new high-output driver.
Improved dynamic performance (the speed is up to 1.5 times and payload is up to twice IAI's conventional models*) significantly boosts the productivity of your system. *Specific values vary depending on the model.
New functions designed to enhance maintainability enable preventive maintenance, so less time is needed for maintenance.
The takt time minimization function lets you set optimal operating conditions with greater ease
RCP4 Series Variations
Type

Model

Width

Stroke

Ball screw
lead (mm)
Maximum
speed (mm/s)
Maximum payload (kg)
Maximum
acceleration

Horizontal

Vertical

Slider
SA5
52mm
50mm ~ 800mm
20
1440
6.5
1
1G
12
900
9
2.5
6
450
18
6
3
225
20
12
SA6
58mm
50mm ~ 800mm
20
1440
10
1
1G
12
900
15
2.5
6
450
25
6
3
225
25
12
SA7
73mm
50mm ~ 800mm
24
1200
20
3
1G
16
980
40
8
8
490
45
16
4
245
45
25
Rod
RA5
52mm
50mm ~ 400mm
20
800
6
1.5
1G
12
700
25
4
6
450
40
10
3
225
60
20
RA6
61mm
50mm ~ 500mm
24
800
20
3
1G
16
700
50
8
8
420
60
18
4
210
80
28
Literature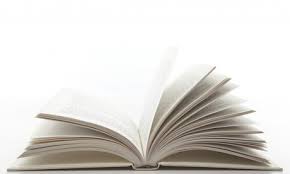 RCP4 Catalog
Literature
Intelligent Actuator RCP4 Catalog
[ Download ]
(4626kb)