Filter Elements - Replacement Filter Elements by Ultra-Air
Replacement filter elements for many brands such as Finite, Hankison, Wilkerson, and others.
These replacement filter elements are made in America by Micro Filtration to exacting specifications.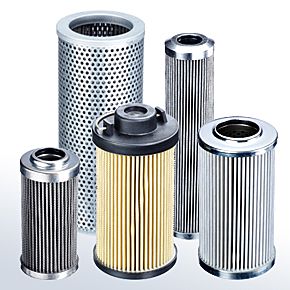 The replacement filter elements are guaranteed to fit and perform equal to or BETTER than original equipment! Why pay sky high OEM prices when you can Order Online and $ave!