Elecylinder by IAI Intelligent Actuator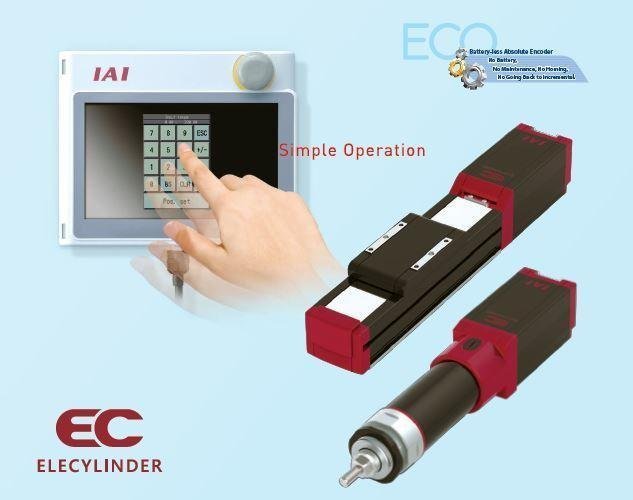 Simple Operation without Programming
You can quickly setup movement just by entering data. You can also operate it with ON / OFF signals, like a solenoid valve.
No time-consuming programming is necessary.
Easily Adjust AVD Settings Individually
Enter the movement conditions.
Easily Repairable in the Event of a Breakdown
Troubleshooting can be performed using the teaching pendant.
Device stoppage causes and countermeasures are displayed.
In nearly all cases, just replace the motor or controller circuit board yourself and the unit will recover.
Easily Reduce Cycle Time
Air cylinders cannot operate at high velocity due to the impact at stroke ends which occurs when excess velocity is applied.
The ELECYLINDER can start and stop smoothly at high velocity, reducing cycle time.
Long Service Life
Instead of an impact mechanism, the ELECYLINDER incorporates a ball screw and ball circulating type built-in linear guide to achieve a long service life.
Based on calculation using the conditions below, the lifespan of the ELECYLINDER is five times longer than that of air cylinders
Literature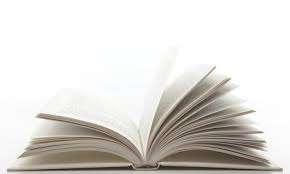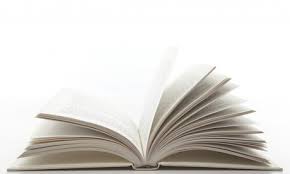 IAI Product Overview
Literature
Intelligent Actuator Product Overview
[ Download ]
(4679kb)